NeuroCounseling & Mind-Body Therapies
Neuropsychology and somatic therapies can help you become attuned to your feelings, expand the way you think, and gain control over your reactions as it effects your body. Balance five areas of wellness and become high functioning. Experience a positive change by getting to the root of unwanted thoughts and behaviors. Become your "authentic self" by managing and/or eliminating overthinking, negative self-talk and toxic stress. Remove the emotional charge of traumatic memories, family patterns, and self-defeating language. Calm your nerves, reduce your heart rate, and daily stressors through mind-body work. You can feel more rested, experience better clarity, and know yourself more fully. Reduce muscle tension, stress, headaches and chronic pain with HeartMath Technologies, BrainTap, EMDR, BrainSpotting, Interpersonal Neurobiology, Neuro Linguistic Programming, and Guided Imagery.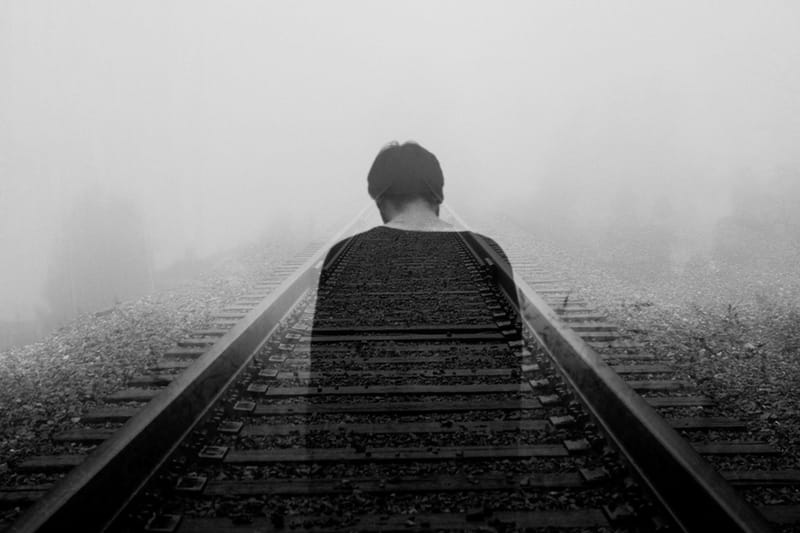 PTSD, Trauma, Grief & Bereavement
Need help adjusting and moving through a traumatic life experience, or a death of a loved one? I guide clients through these challenges with the companioning model. Experience new ways to honor your loved ones, share their story and/or build a legacy in their memory. I can help process anger, reactivity, emotional and psychological pain that's keeping you stuck. Develop debriefing skills by desensitizing unwanted body sensations, flashbacks and unrelenting hypervigilance. Whether you are re-acclimating to civilian life or have had a life altering event I can assist you. I have helped clients calm their anxiety, create healthy boundaries, and connect with others more effectively. We can collaboratively expand your approach to healing by diffusing fear, breaking away from the cycle of suffering, and establish lifelong resiliency.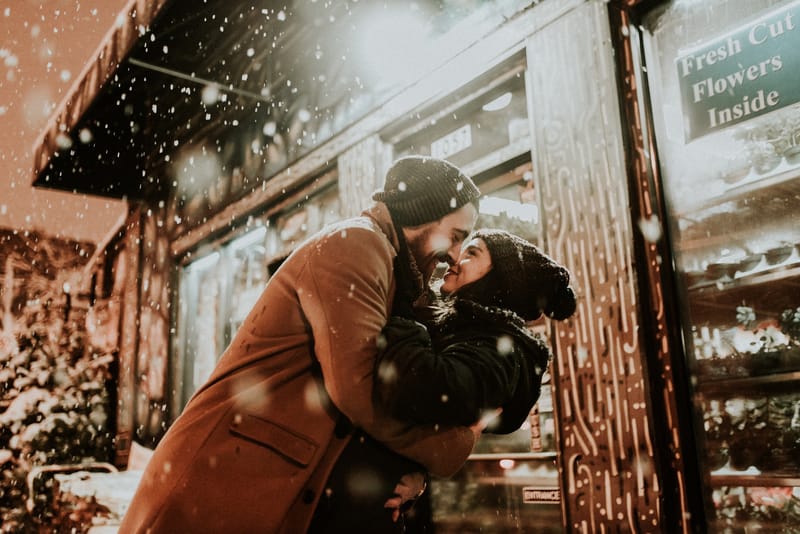 Relationship & Life Coaching
Develop advanced communication, optimize problem solving strategies to break cycles of dysfunction such as the pursuer versus the distancer. Process unfinished business while overcoming perpetual issues. Explore family of origin differences and understand one another's worldview. Eliminate criticism, nagging, and personal attacks creating fair fighting rules, mutual respect, admiration, and win-win outcomes. Expand goal setting and shared meaning for a lasting connection. Build Love Maps and maintain Intimacy using your partners love language. I help couples re-connect using The Gottman Method which includes a thorough assessment of the couple's relationship and integrates research-based interventions