Brain-Based Strategies for Counselors & Consultation Group
Gain advanced intervention strategies based on practical neuroscience. Develop core competencies in trauma informed care. Build resiliency through whole brainintegration. Feeling stuck with clients? Let me help you customize creative interventions you can use to move forward. Learn to network and build a thriving private practice. Connect and collaborate with other therapists in our workshop & training series. Apply Neuroscience to clinical practice for faster and lasting results. Psychoeducation/Skill Building and Consultation on your specific cases.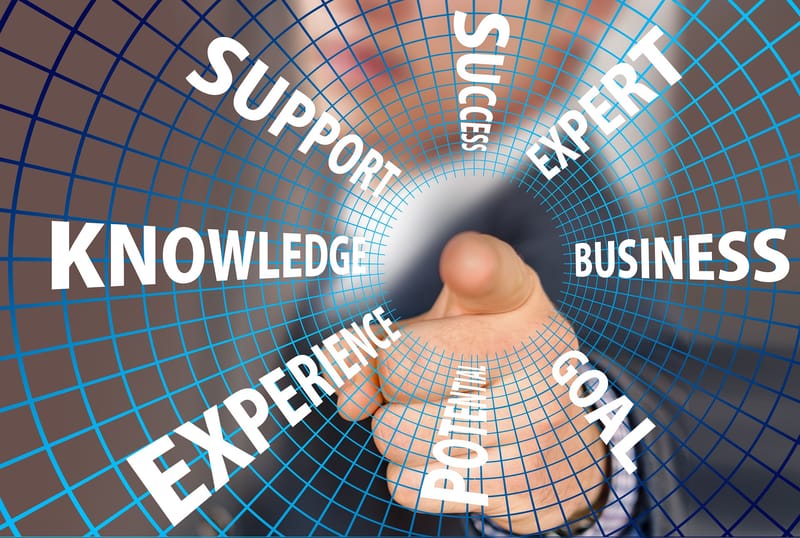 Brain-Based Executive Leadership Series
Do you want to utilize in-depth industry knowledge to influence people, impact sales and profits for your organization? Become or train your sales staff and managers to lead staff that are more self-aware, self-reliant, and adept. Build team players who have intrinsic motivation, high emotional and social intelligence with growth mindsets that independently get results. Want to understand the psychology behind human behavior, thoughts, motivation and influence? Develop organizational strategies to improve efficiency, time management, and procrastination. Expand your awareness with value-based goals. Increase cultural competence and understand patterns in various personality types to better equip you in today's global market. NLP Coaching Model- is a powerful tool used as a complement to other more traditional coaching techniques. With NLP, change happens not only at a conscious action–oriented level; it also occurs at a subconscious level resulting in lasting change. Practicing NLP techniques will increase your logic, emotional state regulation, and intuitive thinking while programming your subconscious to work in alignment with conscious goals.