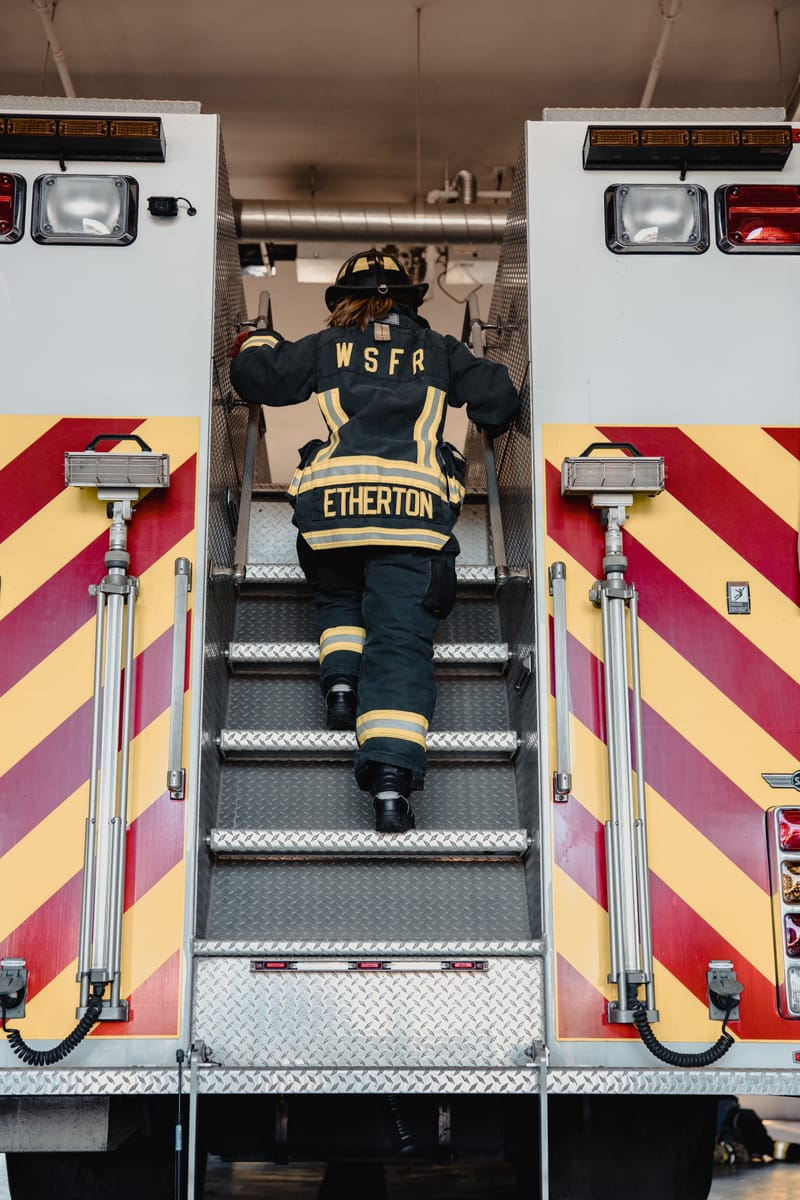 EMS, Dispatch, Firefighters, Police & Veterans
First responders have unique symptoms and challenges that are complicated. Specializing in treatments for complex traumas can help you with these symptoms: Reduce reactivity, flashbacks, rumination, hypervigilance, anger, avoidance, insomnia, chronic pain and the fluctuation between flooding and feeling numb, "wired and tired."

Counselor Consultation Individual & Group
Feeling stuck with clients? Let me help you customize creative interventions you can use to move forward. Gain advanced skills based on practical neuroscience, Learn Somatic Interventions (Mind/Body Therapies), Polyvagal & Attachment Theory Application, develop core competencies in trauma informed care, build resiliency through whole brain integration, network and build a thriving private practice.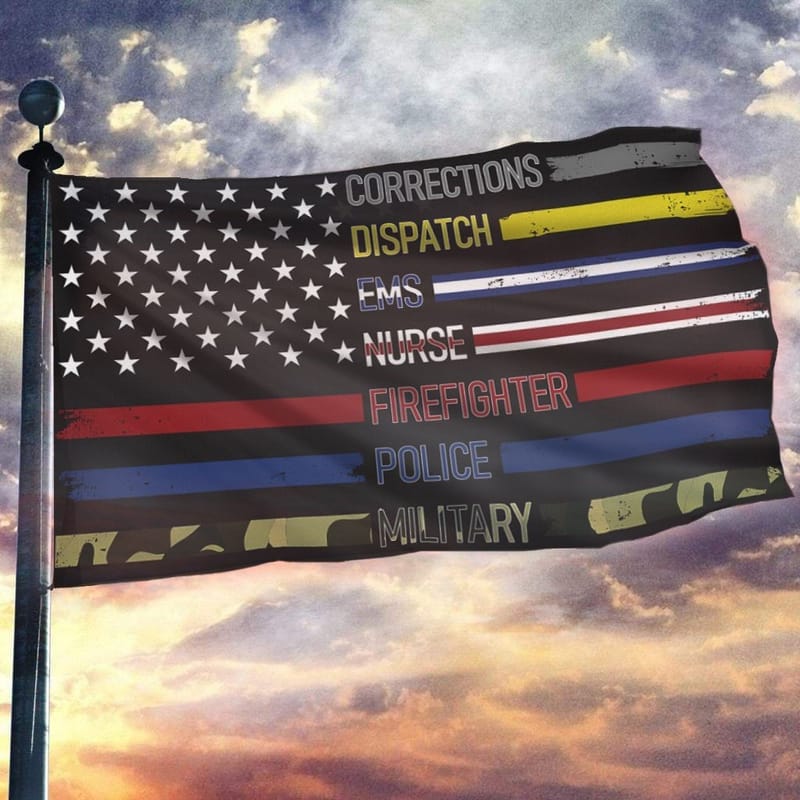 Advanced Trauma Workshop for Treating First Responders
Therapist's needed with at least one trauma modality such as: EMDR, Brainspotting, Somatic, Mind-Body, TF-CBT, DBT, or IFS. Think win-win if you want to impact those who serve while filling a successful practice. Please message me for an informational meeting via Zoom/In-person. An intensive workshop is scheduled for April 2022 which will be followed by a monthly consultation group to support you if interested.