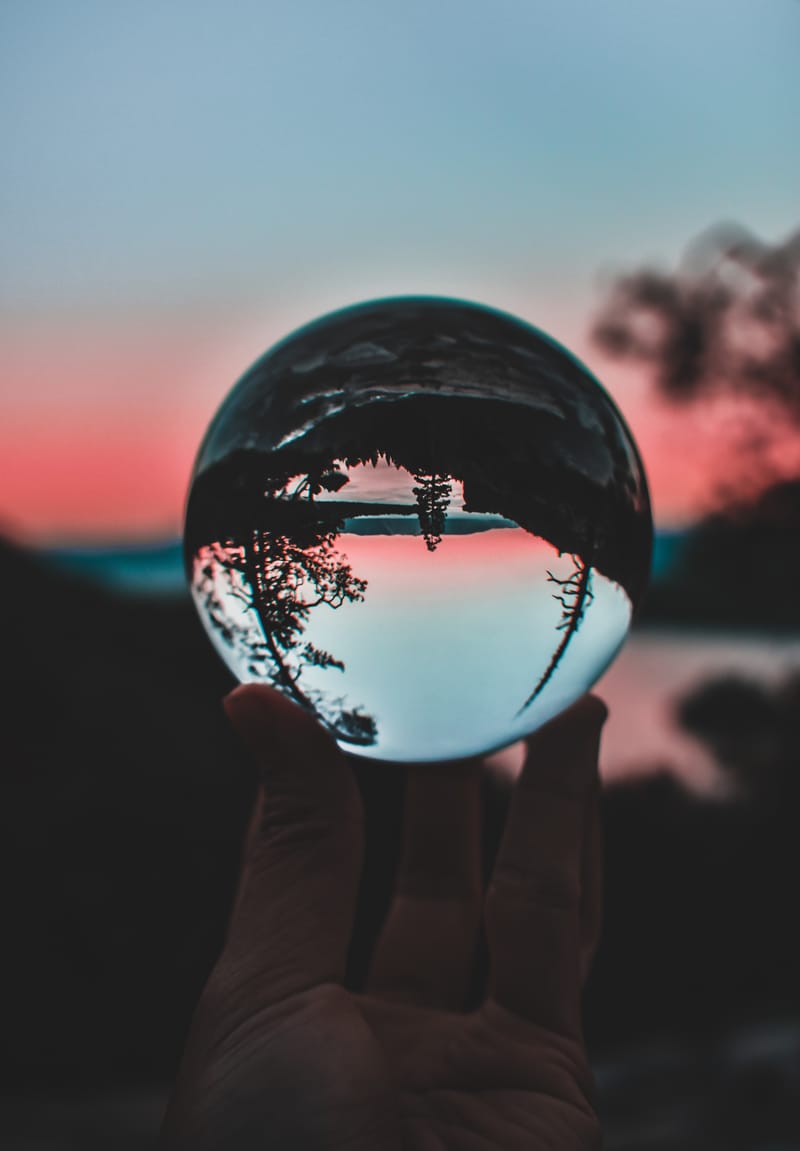 As an
Integrative Therapist
, I utilize numerous theories of human functioning and psychotherapy based on developmental research. Integration in counseling refers to the bringing together the whole person-affective, cognitive, behavioral, physiological and the spiritual dimensions within each individual.
I incorporate
Brain-Based Therapy and Practical Neuroscience
to improve attachment, emotional regulation, distress tolerance, and mindful practices which result in faster results than just traditional talk therapy.
The
Humanistic Approach
focuses on individual uniqueness and consciousness. The personality is studied and explored from your personal experience and worldview. The study of self, human potential and Maslow's Hierarchy of needs. "YOU" are the expert in your story, I am the facilitator.
Logotherapy & Existentialism,
is a philosophical approach seeking deeper meaning, exploring human capacities, helping you examine patterns, while shifting towards purpose, finding meaning in suffering and altruism.
Focusing on
Strength-Based Therapy & Positive Psychology
understanding one's core beliefs then bridging the gap between where you are today and your best self. Reduce and eliminate traumatic memories, automatic negative thoughts and rumination, patterns of self-defeating behaviors, and subconscious mechanisms.
Neuro-Linguistic Programming (NLP) Coaching
is based on several principles: NLP Is influencing brain behavior "neuro," through the use of language, "linguistic," and non-verbal communication to enable a person to "recode" the way the brain responds to stimuli "programming."
Neuro-Linguistic Programming: focuses on the relationship between positive patterns and the subjective experiences increasing self-awareness, effective communication, and underlying subconscious mechanisms.
Eye Movement Desensitization and Reprocessing (EMDR)
is an extensively researched integrative psychotherapy proven effective for trauma treatment. EMDR is a complex therapeutic process utilizing eye movements, bi-lateral sound or pulsations to stimulate both hemispheres of the brain. Traumatic memories are stored in parts of the brain where they can't be processed then images, sounds and emotions related to the memory become "frozen in time." EMDR "unfreezes" these memories, as this occurs, the memory loses its emotional power and becomes less distressing. EMDR is designed to alleviate distress associated with traumatic memories. It allows clients to access and process memories, remove mental blocks healing through bi-lateral eye movement with a finger, light bar, utilizing taps, and or audio tones.
Brainspotting
is known to harnesses the body's innate self-scanning capacity using peripheral vision. It is known to release the maladaptive homeostasis modes more commonly known as the fight, flight, or freeze reactions.
By utilizing the location of the eye position, paired with externally observed and internally experienced reflexive responses, a "Brainspot" is actually a physiological subsystem holding emotional experience in memory form. The maintenance of that eye position/Brainspot within the attentional focus on the body's "felt sense" of that issue or trauma stimulates a deep integrating and healing process within the brain.
Brainspotting can be useful as a complement to various body-based therapies including advanced bodywork, chiropractic, acupuncture, somatic therapies, physical therapy, nursing, medicine, and other specialized approaches to physical healing.
Internal Family Systems (IFS)
is an integrative approach that combines systems thinking with the view that mind is made up of relatively discrete subpersonalities each with its own viewpoint and qualities. IFS sees consciousness as composed of a central self with three types of subpersonalities or parts: managers, exiles, and firefighters. Each individual part has its own perspective, interests, memories, and viewpoint. The IFS method promotes internal connection, harmony and integration.
Gottman Couples Counseling
The Gottman Method is an approach to couples therapy that includes a thorough assessment of the couple and integrates research-based interventions with intensive longitudinal studies. Interventions are designed to help couples strengthen their relationships in three primary areas: friendship, conflict management, and creation of shared meaning. Couples learn to replace negative conflict patterns with positive interactions and to repair past hurts. Increase closeness, intimacy improve friendship, deepen emotional connection, and create changes which enhance shared goals. The goals of Gottman Method is to disarm conflicting verbal communication, increase intimacy, respect, and affection, remove barriers that create a feeling of stagnancy in conflicting situations, and create a heightened sense of empathy and understanding.
Attachment Based Therapies
he client-therapist relationship is based on developing or rebuilding trust and centers on expressing emotions. Attachment-based approach to therapy looks at the connection between an early attachment experiences with primary caregivers and aims to build or rebuild a trusting, supportive relationship that will help prevent or treat anxiety or depression. An attachment-based approach can be used in individual and couples therapy, it helps clients mend or recover from fractured/dysfunctional family relationships.
Those who may benefit from attachment-based therapy include adoptees, children in foster care, children of depressed mothers, alcoholic parents and victims of trauma.
"
The Polyvagal Theory
provided us with a more sophisticated understanding of the biology of safety and danger, one based on the subtle interplay between the visceral experiences of our own bodies and the voices and faces of the people around us. It explains why a kind face or a soothing tone of voice can dramatically alter the way we feel. It clarifies why knowing that we are seen and heard by the important people in our lives can make us feel calm and safe, and why being ignored or dismissed can precipitate rage reactions or mental collapse. It helped us understand why attuning with another person can shift us out of disorganized and fearful states. In short, Porges's theory makes us look beyond the effects of fight, flight, freeze and and put social relationships front and center in our understanding of trauma. It also suggested new approaches to healing that focus on strengthening the body's system for regulating arousal." ~Bessel Van Der Kolk